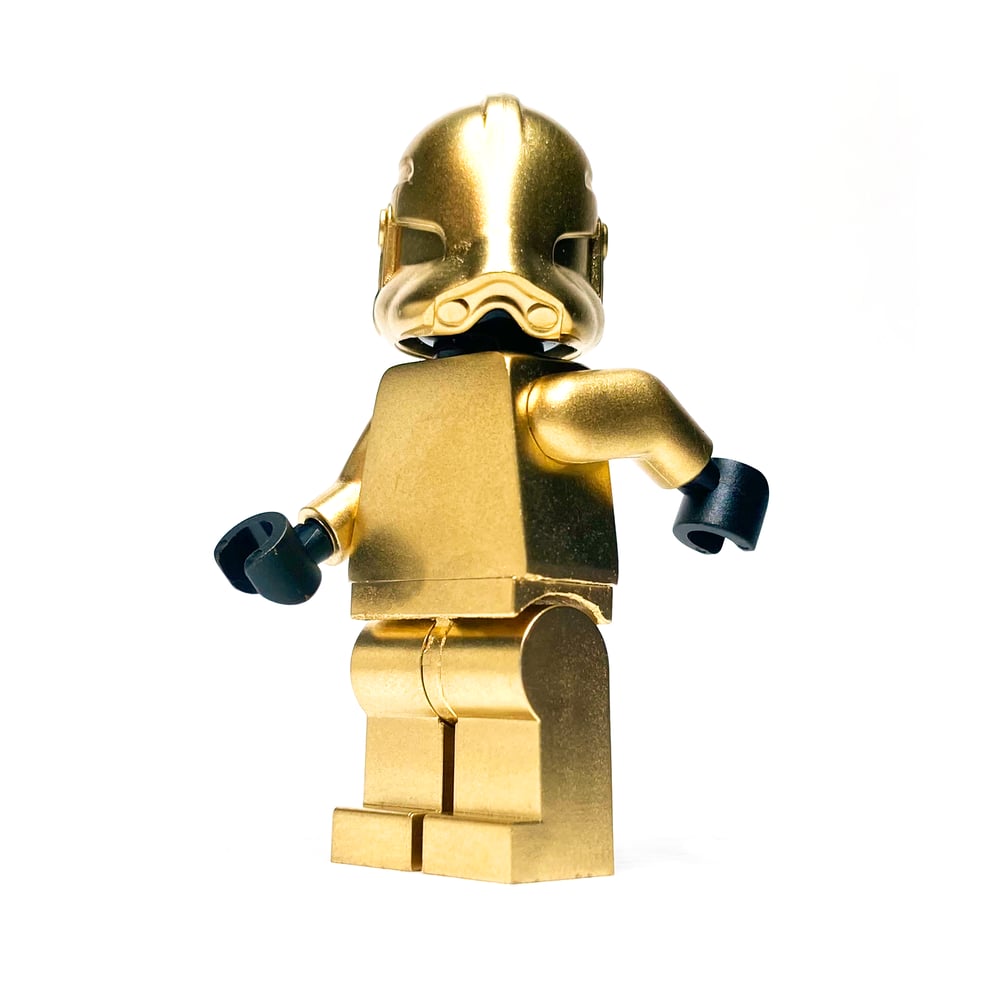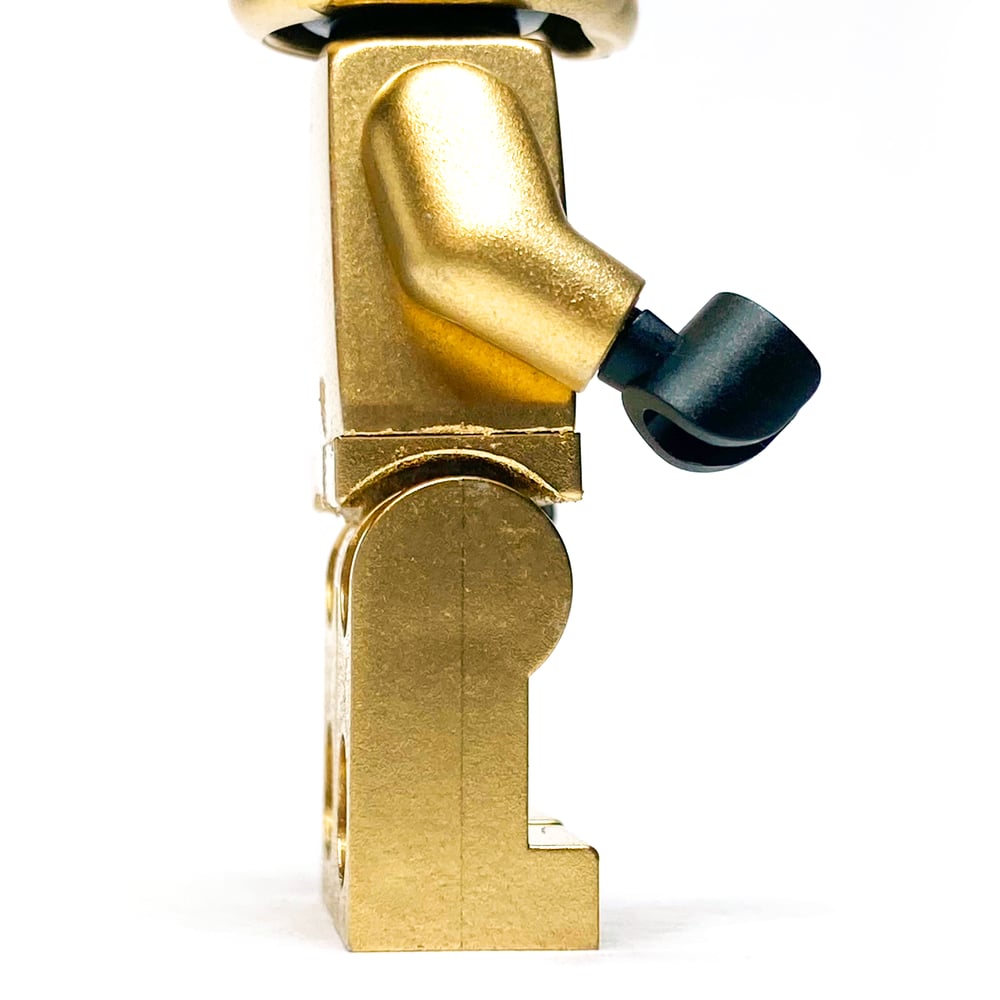 Lemons FIRST DIY Kit!
Liquid Gold DIY kits come with:
Pre-Carved Golden Figure - ready to decal!
Pre-Cut Liquid Gold Decal - choice of FLAT or Normal
Golden Figures come with perfectly carved hips to maintain the leg details. The arms are also carved for a more loose fit, so the side of the torso is kept clean.
Pre-Carved figures preserve functionality and the lifespan of your figures!
Pre-Cut decals come in a protective case, ready to be applied immediately!
Packages are packed with care and shipped at my earliest convenience :)